To add to the long list of events taking place in the first month of the semester, another downtown staple is set to kick off in early September.
Dally in the Alley will take place on September 8 between Forest Avenue and Hancock Street, and 2nd Avenue and Anthony Wayne Drive.
Dally, which officially debuted in 1977, will immerse visitors in an abundance of music, an immense amount of art and a drag show, the first in Dally's history.
The full-day family event is free and close to the Wayne State campus, making it very accessible to students.
Ten restaurants are ready to prepare meals at the event, including Union Street, Majestic Cafe, and Detroit Shrimp and Fish; food will be available for purchase. Additionally, a plethora of vendors will be selling various art forms.
Each year, Dally welcomes a wide variety of musicians and performers from across the state. This year, Dally is adding an extra touch by hosting a drag show hosted by local group WIG – an organization that provides a platform for performative queer people who haven't had a chance to perform, according to its founder Thomas McCarter. .
"This is a big step for the drag community as Dally has never put on a drag show before," said McCarter, who is also a WSU dance student. "I think this is going to be the biggest draw for many, and I'm seriously nervous but excited."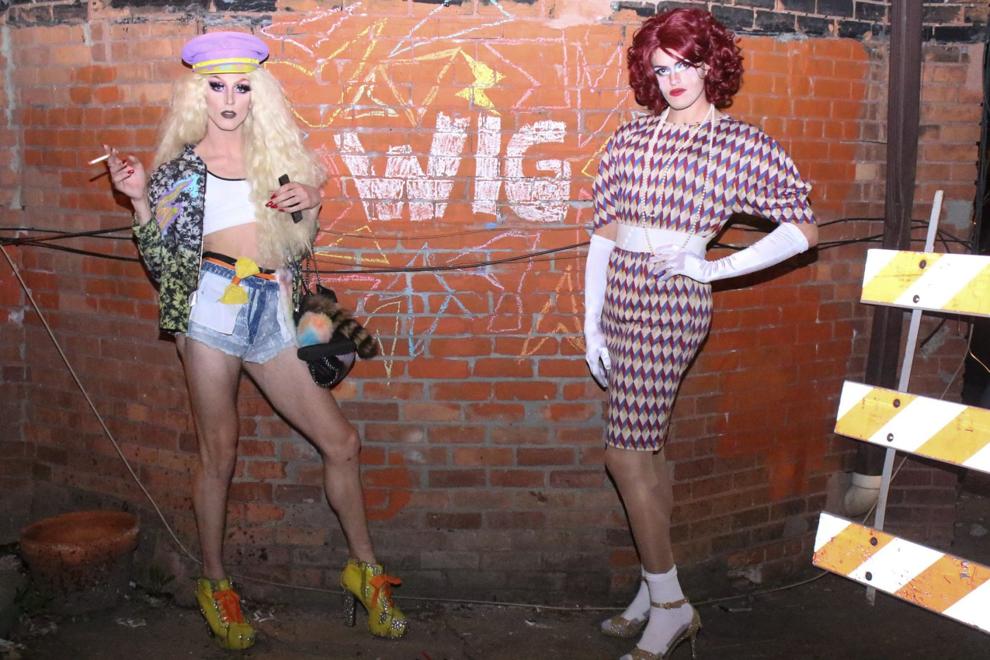 Many local bands are scheduled to serenade Dally's stages, including Kimball from Royal Oak.
"This will be our first performance at Dally," said Austin McCauley, the band's bassist. "We hadn't even heard of it until this year; when I was first told about it, it sounded a lot like Arts Beats and Eats but with more emphasis on music. We are really delighted to be able to participate in this event. "
McCauley said the group viewed their music as an independent alternative, but also used jazz and folk influences.
The bassist added that Kimball has an energetic presence and plans to play more intimate songs in Dally.
"We played a few shows in Detroit, but never Dally," he said. "It's really exciting, especially being a part of the Detroit music scene. It's a good community and Dally really expresses how great the city's music community is.
Allye Gaietto performs solo at Dally; but has already performed at the event with his band: Junk Food Junkies.
She said Dally attendees can expect smart pop music with jazz and blues influences while she is on stage.
"My songs aren't your typical love songs – they cover a variety of topics and stories," Gaietto said.
She said she was really excited to perform at the festival and reveal her solo work.
"I actually lived in one of the alley buildings, so it feels like a looping movement since I came to Detroit," Gaietto said. "The fact that it is for the community, run by volunteers and without a sponsor is rare and takes a lot of hard work.
WSU music student Mark Whalen and his band, Mark Whalen and the Buttermilk Boys, will also perform at the event.
"We are really excited. This is one of the concerts we are looking forward to the most, "said Whalen. "We are very honored to have been chosen. We practiced nonstop and that means so much too, especially as a WSU student.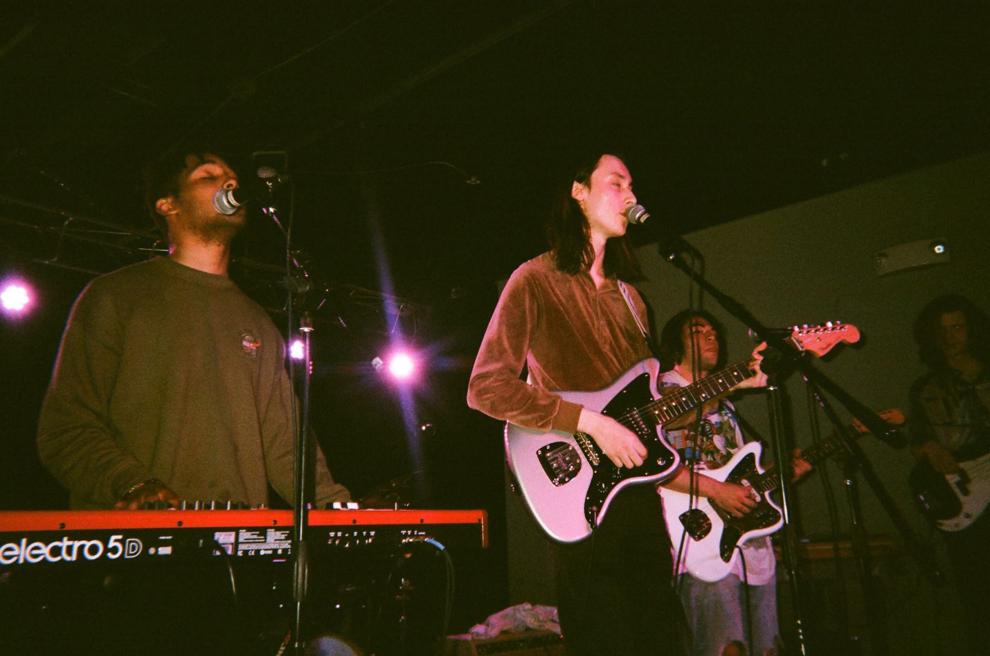 Whalen said he would describe the band's music as "laid back and relaxing".
Whalen said that "the festival is really cool" and appreciates the fact that it is only a block from the performing arts building and entry is free.
"It's a mix of everything and it's such a diverse event," said Whalen. "It has become part of the Detroit culture and something that WSU students always go to."
For many, Dally represents something deeper than an annual festival.
"It has become a tradition for me to go there," said McCarter, founder of WIG. "Dally has always been a day or two before my birthday so it's like a big birthday party for me which makes him really special."
Gaietto said new entrants should expect to be in a crowd full of people and dogs, with lots of music, food, beer and Cass Corridor energy.
"You think it's just a cute little street, but it's so much more than that," McCarter said. "There are always some amazing bands you've never heard of and you find new bands to love every year."
---
Susana Hernandez is a writer for The South End. She can be reached at [email protected].